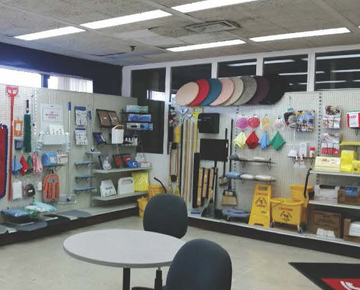 Community Partner recieves Accolades
On June 6th ACRMD Product Plus held their first Annual Showcase of Products to the general public, businesses and non-for –profit organizations to assist in getting the agencies name known and to help employ people with Intellectual Disabilities. A proclamation was presented to ACRMD by Mr. Van Parish, Chief of Staff for Assemblyman Robert J. Rodriguez office for its outstanding services to people with intellectual and developmental disabilities. A Citation was also given to Augie Delerme for serving the needs of People with Disabilities for over thirty years.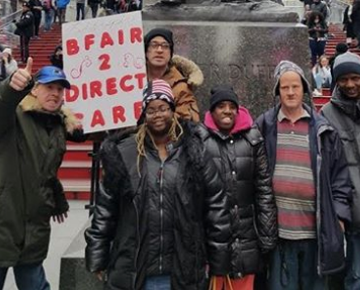 Lifespire is committed to supporting people with intellectual/ developmental disabilities.
Lifespire is committed to supporting people with intellectual/developmental disabilities in all aspects of their lives, including their active participation in politics. Several of our Comprehensive Service Center members participated in a recent rally to support better wages to direct support workers. We are fiercely proud of our individuals for their activism! #bFair2DirectCare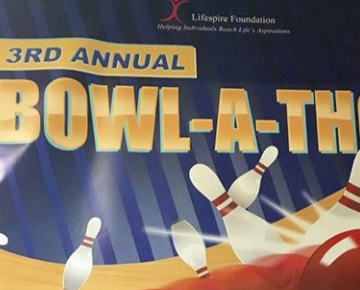 LIFESPIRE 3rd Annual Bowl-A-THON
A great afternoon of bowling and fun - and fundraising for Lifespire's many programs that provide opportunities, supports and success for people with intellectual/developmental disabilities as they strive to reach their life goals! Congrats and many thanks to our honoree Jim Skinner of A&C Pest Management! Hope to see everyone next year at our 4th Annual Bowl-a-thon!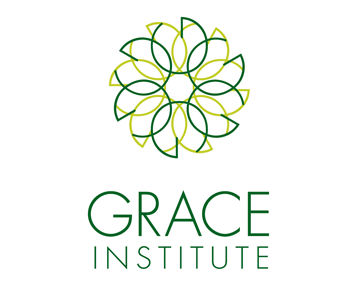 Lifespire is proud to announce partnership with Grace Institute
Grace Institute was originally staffed by the Sisters of Charity. The curriculum guide in 1898 listed cookery, millinery, child care, Red Cross, children's sewing, and dressmaking as course offerings.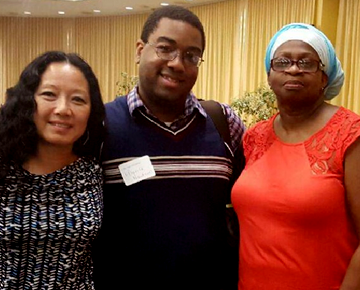 Lifespire DSPs Honored at the NYC Direct Support Professional Conference
Marva Gumbs-Roberts and Maurice Hardison of Lifespire's Gercek Residence were recently honored at the NYC Direct Support Professional (DSP) Conference held at Baruch College on November 6, 2015.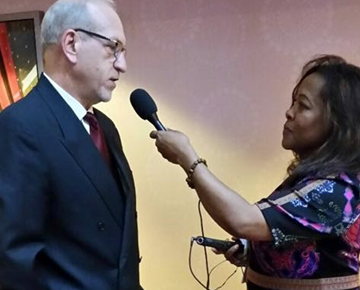 Lifespire Presents at NYMRAD Community Leaders Day Meeting
Lifespire CEO Mark van Voorst and Director of Supported Employment Gillian Lebron presented at the New York Market Radio (NYMRAD) Community Leaders Day Meeting at the Manhattan Marriott Marquis.