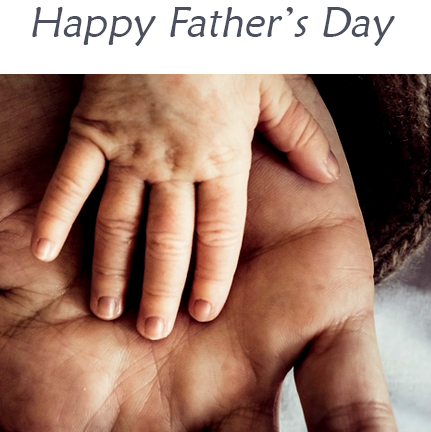 Often, we get too accustomed to having days off and expecting things like holidays to give us a reprieve from the daily grind forgetting the reasons we celebrate them. Father's Day was initially begun to celebrate a father who was the single parent to six children back at the turn of the nineteenth century. Father's Day initially was not perceived as having the same gravitas as Mother's Day.
But it was this Spokane, Washington woman, Sonora Smart Dodd, who was the daughter of that single-parent father and widower, who raised her and her 5 siblings who advocated to establish an official and equivalent holiday to recognize the male parents of families. She went to local churches, to shops, to government officials, to the YMCA and to anyone else in order to advocate for this day of recognition and support for her idea that fathers needed to be singled out and celebrated. It was Washington State that celebrated the nation's first Father's Day on June 19th, 1910.
Without that initial stage of advocacy, this holiday would never have taken root, but slowly the holiday began to be embraced and by 1916 President Wilson urged all the states to recognize Father's Day as a national event..
In the same way Father's Day came about as a result of advocacy, Lifespire's vision and mission were born out of the advocacy of another woman, Ida Rappaport, who went to another father, Harry Kamish, in order to bring about a chorus of voices of people and workers and volunteers who would serve the needs of those children who were intellectually and developmentally disabled. Fathers and mothers are the people who bring about transformations that last for generations. And at Lifespire we are all fathers and mothers to hundreds and thousands of individuals, some of whom may never know how much a service has given to them. And so Lifespire celebrates Father's Day as a day commemorating the sacrifice of fathers 365 days a year.