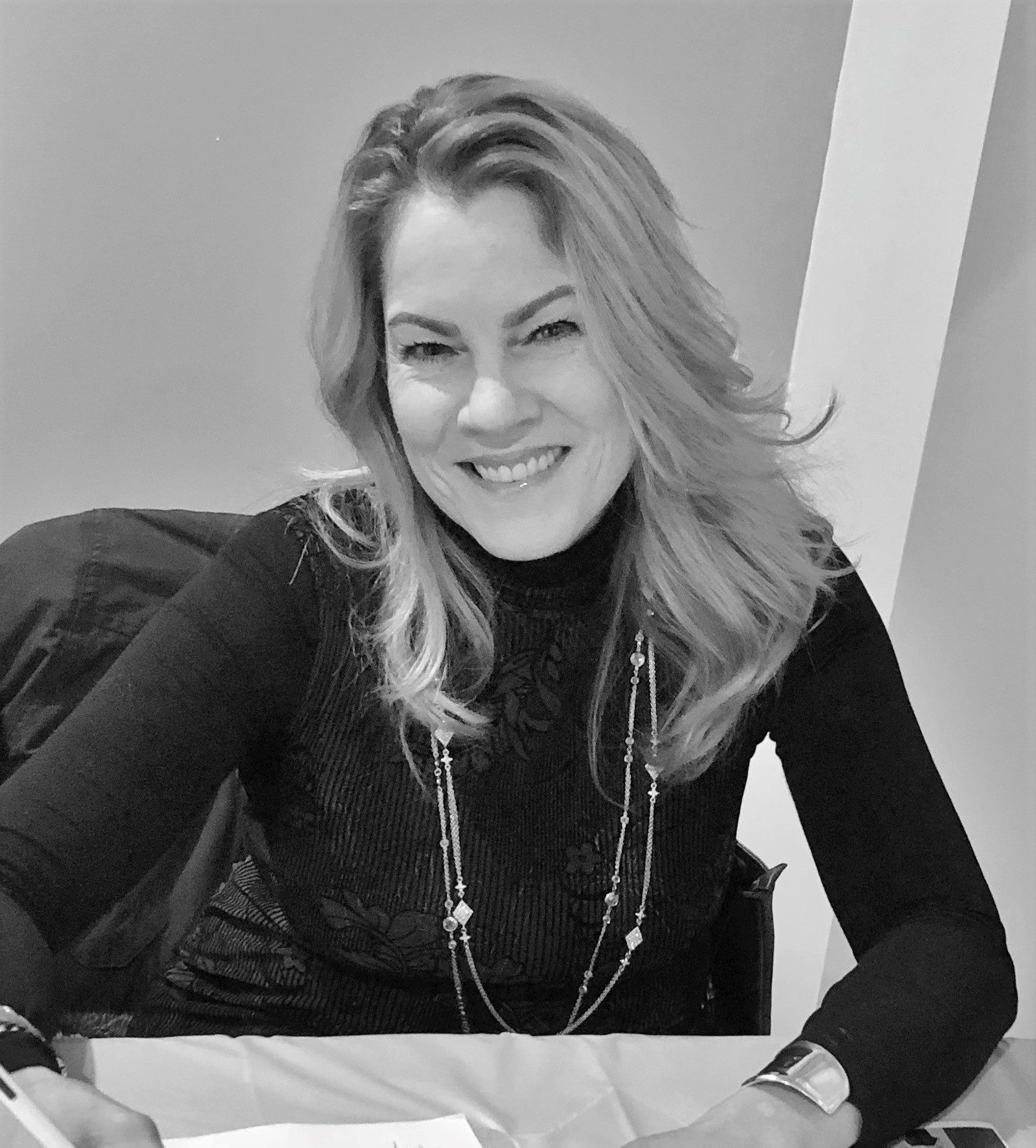 Maria Murray
Respite Unit Manager
She began her career at Lifespire, formerly known as ACRMD, on March 3rd, 1986. Maria began as a Personal Adjustment Trainer working with individuals in vocational areas. She also was involved with behavioral probes as part of a comprehensive program that gradually enabled and trained individuals, including certain work behaviors specifically purposed for individuals coming from day treatment programs. Eventually, many of these individuals were able to successfully transition into their own communities.
After establishing and succeeding in these initiatives, Maria was promoted to the position of Rehabilitation Counselor. In that role, she assisted most of the individuals to adjust and adapt to new employment placement. With others, she was able to assist them to adjust to independent living. In both areas, she met with a great deal of success.
In 1993, Maria became one of the first Case Managers at Lifespire. In this role as a professional facilitator, she developed a connection and a process whereby community supports were made available to make lasting changes for the people we support and their families.
In 1995, Maria became Residence Manager for two Intermediate Care Facilities, Friedman Residence in Queens and Wolfe Residence in the Bronx. She managed all the operational aspects of these facilities. She also served as a Residential Habitation Specialist and Assistant Director of the Supported Employment program for a number of years.
In 2008, she was recognized by receiving the Achievement Award for Superior Service during her tenure in Supportive Employment.
During Maria Murray's career, she was most known for developing and innovating the Respite Services programs that Lifespire offers. One such program was created in 2008 and was successfully expanded to youth and adult individuals throughout New York City in 4 boroughs. Lifespire's Respite programs are available to a family or guardians caring for an individual with intellectual disabilities, which brings relief to those who are caring for these individuals. In addition to providing the Respite programs, Maria also developed a relationship with the Department of Education's Transition Team Leaders, educating families in order to ensure that such students would have access to all services available to them at Lifespire after graduation.
While at Lifespire, Maria obtained Case Management Certification and completed the Nonprofit Management programs at CUNY. Through the Rehabilitation Continuing Education Program, Maria completed a series of trainings related to Supported Employment and Transition Age Youth.