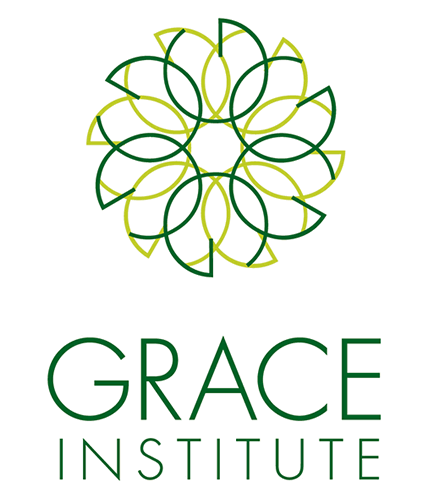 Grace Institute was originally staffed by the Sisters of Charity. The curriculum guide in 1898 listed cookery, millinery, child care, Red Cross, children's sewing, and dressmaking as course offerings. By the turn of the century, Grace Institute was offering a schedule of business classes in typing, bookkeeping, and stenography to help women secure jobs in New York City's rapidly growing business community. This training qualified women for the better-paying positions in offices that were a welcome alternative to factory work.
Grace continued to serve as a market leader in workforce development and launched new administrative and customer support trainings to serve the legal, healthcare, nonprofit, and hospitality industries.
In 2015, Grace opens a fresh chapter in its history as it leaves its former home on 2nd Avenue and moves its headquarters to a new facility at 40 Rector Street.