How Lifespire Can Help You Grow
We believe growth is a team sport. We are helping adults with developmental disabilities; we're helping more than 500 employees grow professionally and personally.
Please provide Lifespire with your email address to download an application that you can send back immediately to apply and request an interview for the position.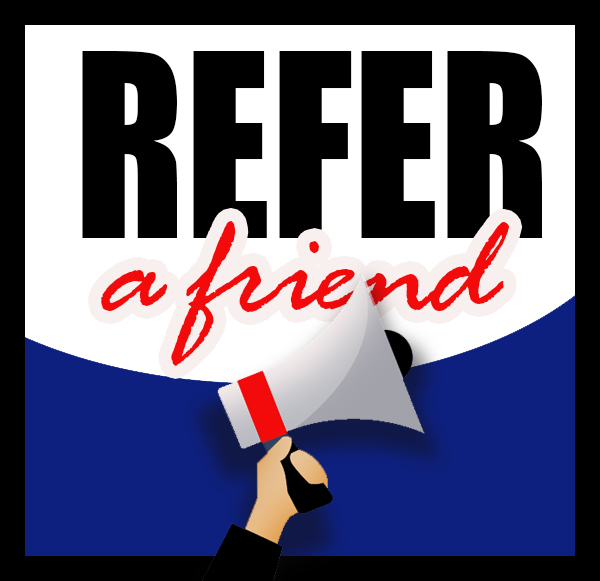 We need good people like you to join our team, so we've put together a way for you to earn extra cash for referring talented employees to our company.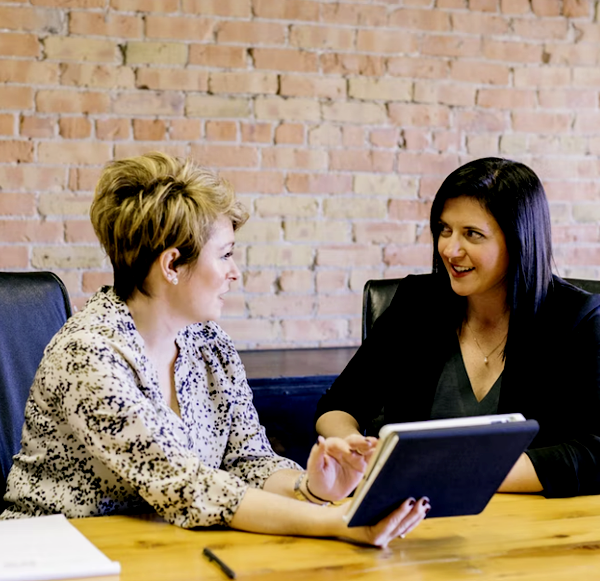 Lifespire invites you to participate in our employee referral program. We understand that high-quality employees like you often know other talented people who may wish to work with Lifespire.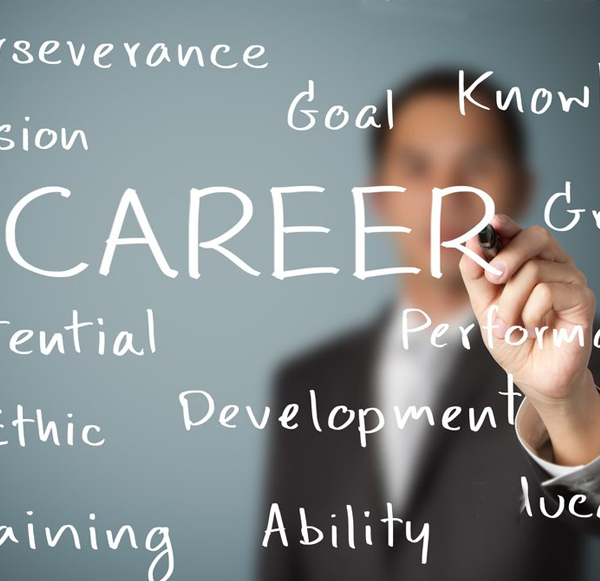 Maximize Your Career
Lifespire looks to create a strong support system and environment that is both professionally rewarding and on track for growth. Lifespire provides training reimbursements for AMAP, SCIP-r, overview of disabilities, driver safety. Also, Lifespire offers 403b plans, PTO flexible scheduling.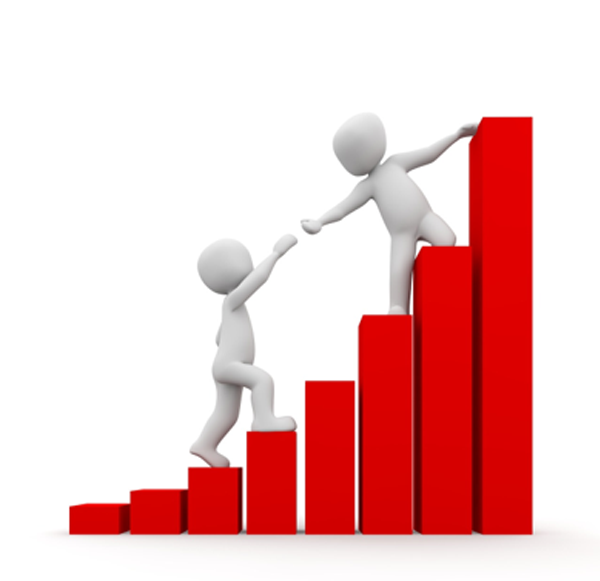 Comprehensive Benefits Package
Full-time positions include: Health and wellness benefits (e.g., medical, dental, vision, etc.) Time off benefits (e.g., vacation, sick leave, etc.) Financial security benefits (e.g., 403(b). We are committed to developing you and providing career growth throughout your employment.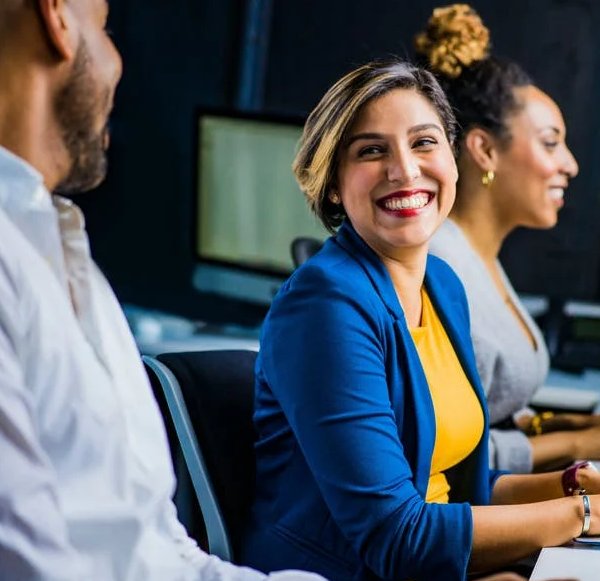 Competitive Compensation
Lifespire provides to our staff fair and competitive compensation to encourage professional development, with regular reviews covering salary and other opportunities.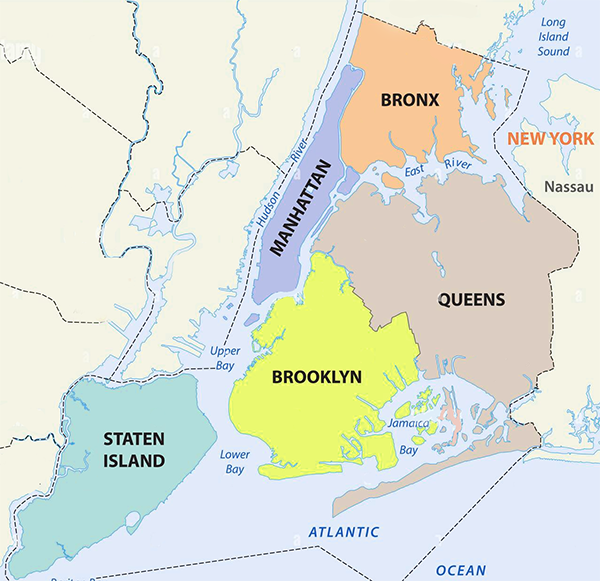 Convenience
When it comes to work locations, Lifespire has work locations throughout the 5 boroughs and Westchester County.